You are here: Home
Wings in the Wind
a new children's book
based on a true story by
Julia Walsh
Illustrated by
Karel Hayes & John Gorey
See the world of nature through the eyes of Julie as she watches an orphaned duckling learn about perseverance, all while she learns lessons of love.
Julia's Inspiration:
"There is so much good in life…
[more]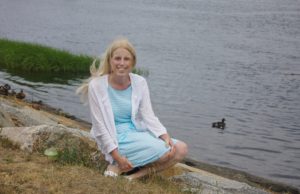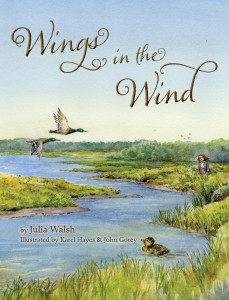 REVIEWS & PRESS
Read this interesting article about Julia in the … MORE . . .
FROM: Lisa Hutchings, School and Youth education … MORE . . .
Events you may want to attend
Did you know that at one time much of Boston was wetlands? Join in a reading of Wings in the Wind and watch like Julie in the  story who carefully observes nature. See the city scape in new way as we celebrate the many nature sanctuaries in Boston. We will also do a craft activity […]